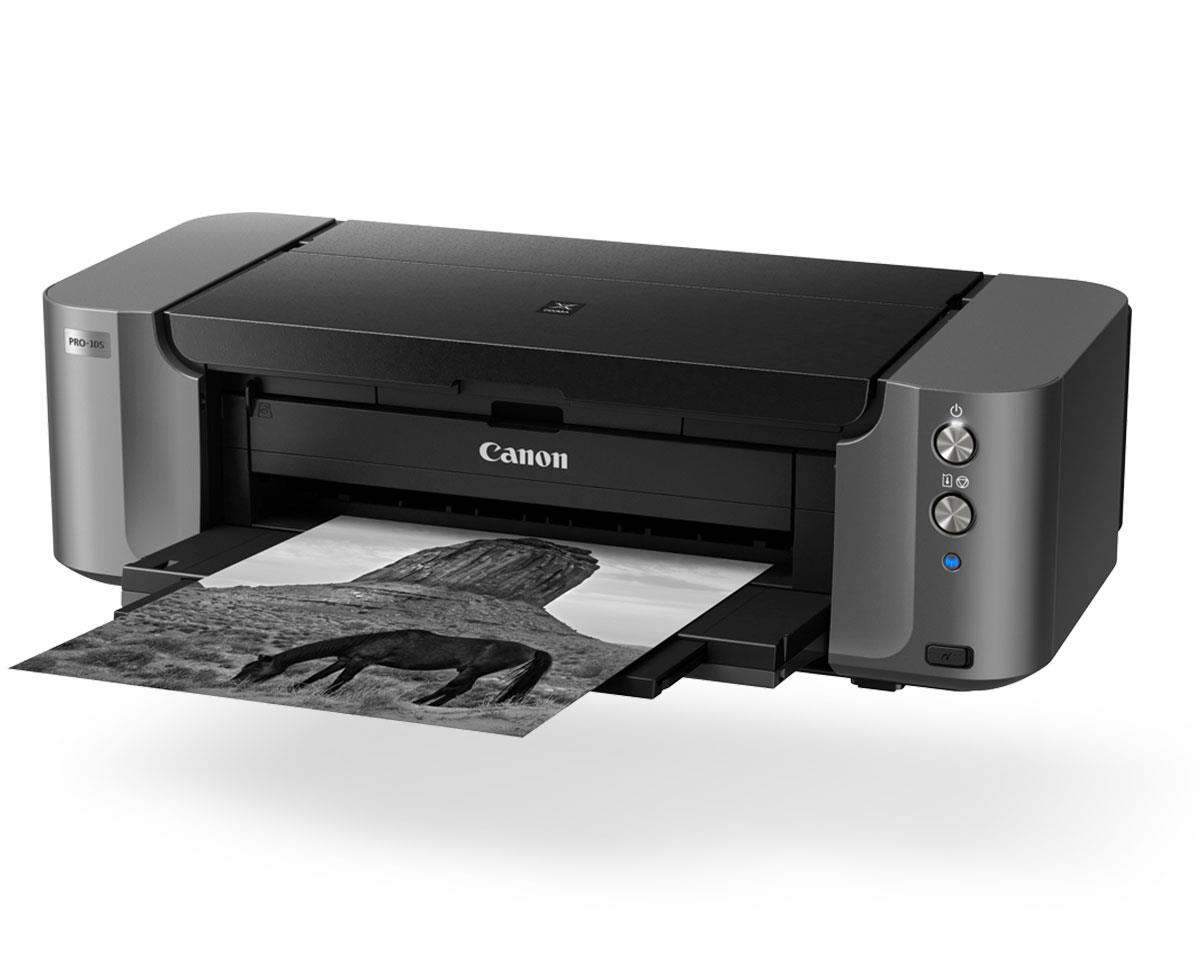 Dawn and I recently made a trip to Indianapolis to purchase a large format photo printer.  We returned home with a 13 x 19 inch Canon Pixma Pro-10 printer and some paper and extra ink.  This is a professional printer that uses 10 separate ink cartridges, including three just for black.  The ink is pigment based so it is a higher quality level of ink as well as being archival meaning it should last for at least 100 years.  This is an important factor because your photographs that we print for you should be considered family heirlooms, worthy of passing down from one generation to the next.
We quickly unpacked this hefty beast, weighing in at 44 pounds, and connected it to our network, loaded the drivers and printed something right away.  Hey, we just couldn't wait to read the full manual.  Which we did along with some on line videos afterword just because we are that geeky.  The first image off the new printer was gorgeous!  It was very sharp, had great detail and color depth.  IT was a little dark, but after reading the manual and understanding the many printer options, we found where to brighten the printout.  The next step is to run it through our color calibration steps, like we do with our monitors.  This process assures us that what we see on our monitors, when we are editing, is what we get when we actually print the photo out.  We do this now with out professional lab when we send images out to be printed.
We are really liking this printer, and know that it is really just a gateway drug to the poster size printer that we will purchase next, ya know, go big or go home!